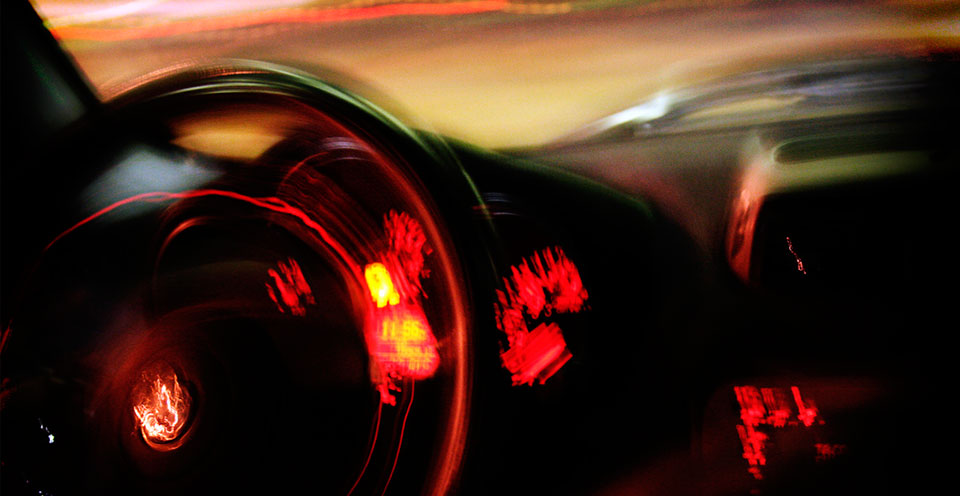 Software Development Accelerator
Today, technology is strategically important. However, many IT departments are stretched to their limits. Developing a new business application can be lengthy, costly and challenging. Get it right and the rewards can be significant. Get it wrong and your competitors might gain an unassailable lead on you.
The ccDevnet Data Access Server is designed specifically to reduce the workload on developers building native
Windows, Apple iOS and Android applications
. Our Data Access Server allows you to unify data access across multiple end user platforms. It offers you some unique benefits over the alternates, such as direct access to an SQL server. Your developers need no experience to create data-centric apps. The server can be deployed in minutes. Access to your vital business data is fast, reliable and completely secure. Developed using Microsoft C# managed code, this tried and trusted technology is already deployed across higher education, recruitment and utility sectors.

Saving You Time and Money
The ccDevnet Data Access Server provides the perfect platform for building desktop, browser and native mobile apps that give your office based and mobile workers access to all the data they need, instantly and securely. What's more the Data Access Server can speed up the in-house development process by six months. This represents a huge saving of time, money and precious development resources. It also means that your people are properly equipped to compete and win business today rather than a year from now. Your new suite of enterprise applications can integrate with legacy and third party systems. Being built on our n-Tier or multitier architecture allows you to easily scale-up, modify and enhance your applications overtime.
Learn more about n-Tier architecture
.
The key benefits of our Data Access Server include:
Easy to deploy, easy to use
Faster software development
Reduce workload on overstretched internal IT
Significant time, resource and cost savings
Build native desktop, browser and mobile apps
Integrate with legacy and third party applications
Reliable, scalable, low latency, secure
More collaborative, productive, competitive workforce