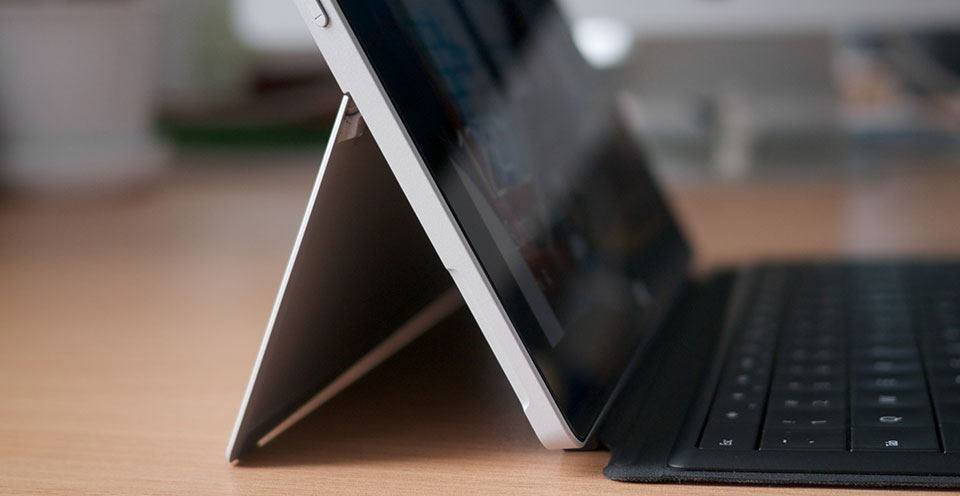 Windows
The recent launch of Windows 10 means that Microsoft can now boast of a single, unified platform or operating system. This convergence enables one app to run on every Windows device from smartphones and tablets to desktops. At ccDevnet we build robust, scalable and secure Windows applications that offer you a consistent user experience across device types.
Do you need native Windows, Apple iOS or Android mobile app development? Contact us now to learn more.

Apple iOS
Today Apple iOS rules the mobile enterprise space. Good Technology's latest Mobility Index Report found that Apple iOS significantly outperformed Android in regulated industries such as education, public sector and financial services.Android has gained wider adoption in less regulated industries, such as high tech and energy sectors. Being a closed system Apple iOS development can often be done a little quicker and cheaper than on Android. Another great benefit of Apple iOS is that custom B2B apps can be easily published and privately distributed just to your business users through iTunes Connect.
Our Apple iOS app developers have a wealth of knowledge and experience in planning, building and deploying complex applications successfully. Our locally based consultants work with you to understand your business needs and objectives. Next, we build a mutually agreed project road map and timeline. Finally, our expert team of developers get to work seamlessly integrating back end systems and third party applications that will ultimately deliver the business performance you need.

Android
Google Android is an incredibly popular open source operating system for mobile devices. In fact, Android has something like an 85 percent market share. However, its very popularity and diversity means that Android app development and testing can prove a little more complex. Your Android mobile apps will need to be compatible with a wide variety of smartphones and tablets. Fortunately, ccDevnet has a highly experience, dedicated team of Android app developers and project managers. ccDevnet helps a wide range of organisations such as universities, colleges, utility providers and recruitment agencies make the most of mobile technologies. It's a simple two-step process. First, we understand your business plans, define objectives, requirements and project milestones. Next, we create imaginative, practical mobile solutions that meet your business needs.
The key benefits of native apps include:
Better speed and performance.
Richer user experience.
Ability to harness all the native features of the mobile platform.
Reliable and secure.
Enormous reach – Apple iOS and Android dominate smartphone and tablet markets.