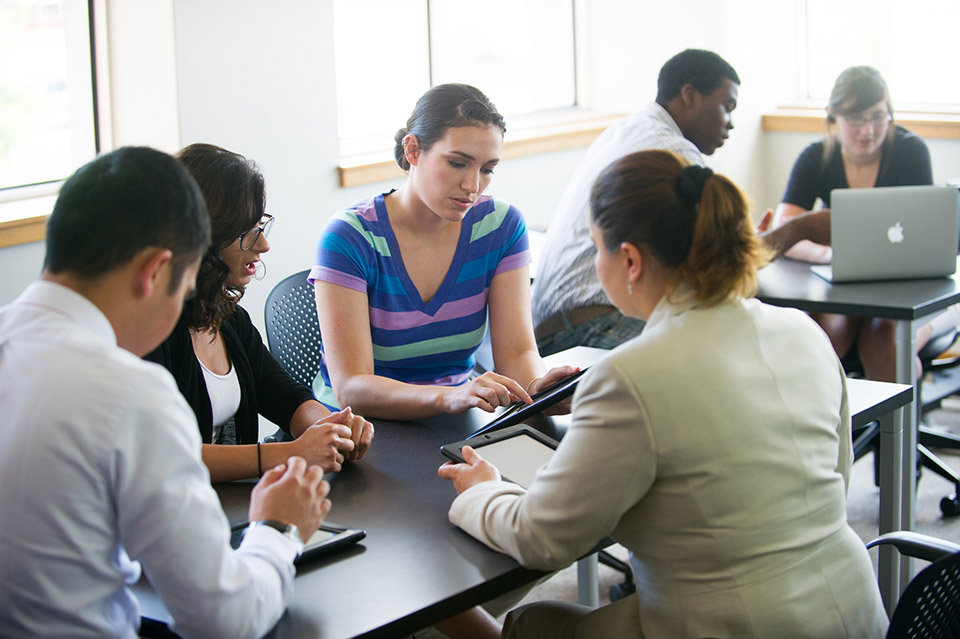 We provide technical consultancy to help you make informed decisions about how technology can support your business plans. Do you want to expand, open a new office or launch a new product? Is your current IT infrastructure restricting your ability to do business? Our highly experienced consultants can accurately assess the feasibility of your plans, associated risks, technical issues, budget constraints, business imperatives and likely challenges. Having made an assessment, our consultants can develop an effective IT strategy and detailed delivery plan.

Our consultants have extensive experience in software design and project management, most with over 15 years' experience in a range of sectors including manufacturing, finance, recruitment, HR, accountancy, legal, higher education, national and local government.

We can work with your internal IT department on a given stage of the design process. Alternatively, we can take ownership of the entire project from initial feasibility study and project management to offshore software development and delivery. Currently we can offer on-premise consultancy across the UK&I, EU, USA and Australia.

We use a number of software development methodologies such as agile and waterfall to ensure your application is delivered on-time, on-budget and to your complete satisfaction.



Competitive Pricing
ccDevnet offers you all the cost benefits of offshore development without any of the usual headaches. Our
hybrid approach to development
means we keep your costs down while ensuring work is performed to the highest standards. You will have a dedicated onshore development consultant and project manager based locally while we only recruit the very best IT talent to join our offshore teams.

How Much Will Your Project Cost?
Since we only build bespoke software applications each project is costed according to its own unique requirements. That's why the first step in our development process is to discuss your needs in detail and establish the likely scope of the project. Next, we will prepare a detailed proposal and prices.
Our aim is to understand your business challenges, build a solution that works for you and do it for a very competitive price.
Contact us now to discuss your needs.
Alternatively, complete our online form.